About Diamond Magic® International, Inc.
Charles J. Ottenheimer,
Charles J. Ottenheimer, the inventor and developer of Diamond Magic®, has been in the glass care business since 1984. In Hawaii, he is referred to as Charlie Puka-Pau. Over many years he has become proficient in glass repair, glass scratch removal, and water spot/stain removal. Since moving to Hawaii in 1984, Charlie has repaired over 25,000 windshields and removed water spots/stains from thousands of automobiles.
Alex S. Berganio
Alex S. Berganio has been business partners with Charles J. Ottenheimer since 2000. He has worked with Charlie on many projects throughout the years, but the one that really took off is Diamond Magic®. Alex has helped Charlie build the Diamond Magic® brand to where it is today. Alex is responsible for all the operations of Diamond Magic® International, Inc.and is actively seeking for Distributors around the world.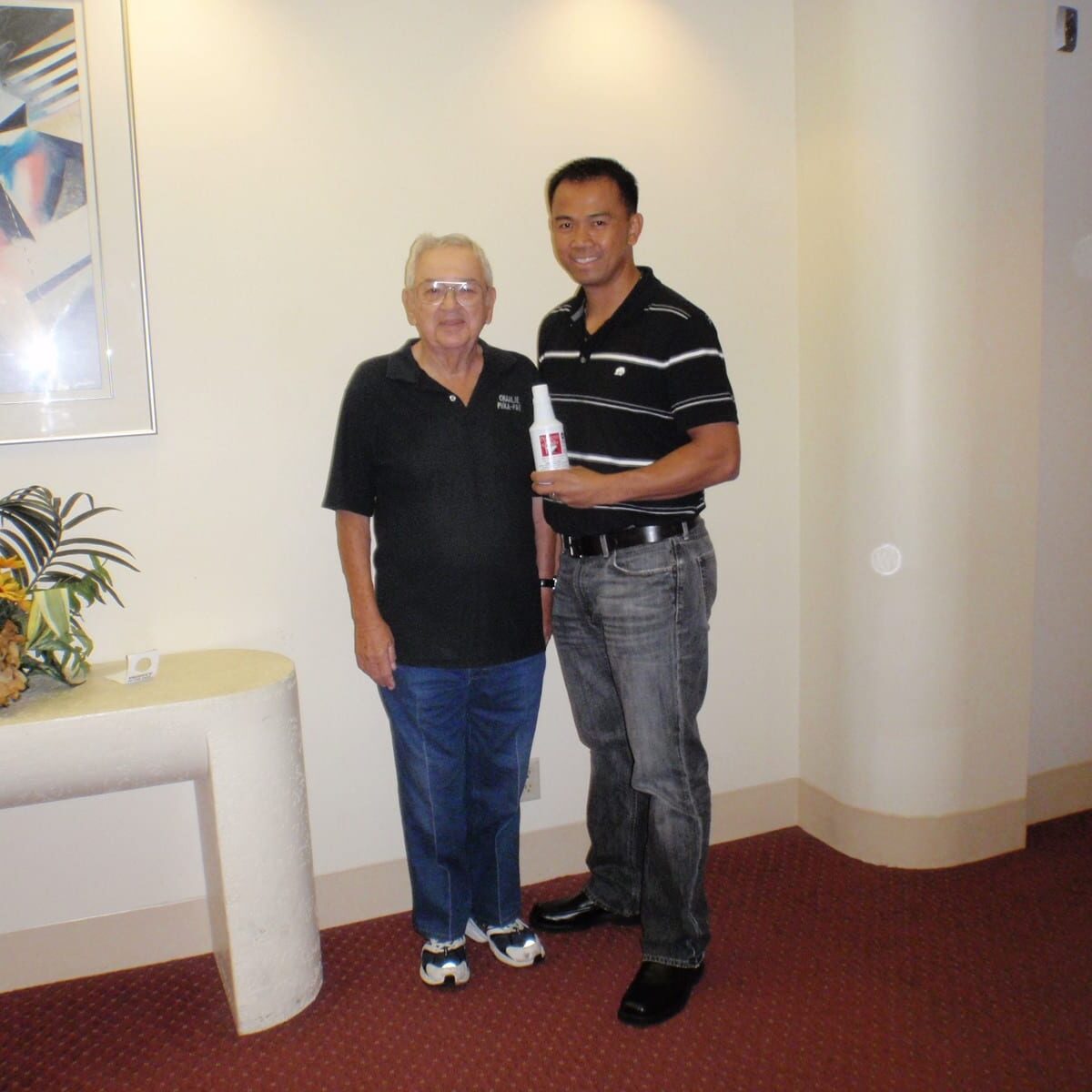 For use in food and beverage processing facilities, this product is restricted to use in inedible product processing areas. Excellent for removing hard water spots, stubborn stains, scuff marks, soap scum, rust, and water craft fender marks. Use on glass, aluminum, porcelain, chrome, brass, bronze, copper, unpainted vinyl, gel coat fiberglass, tile, and stainless steel (polish with grain of metal).
Diamond Magic®, like all other chemical compounds sold in America, falls under the jurisdiction of the Occupational Safety & Health Administration (OSHA).

Nonfood Compounds
Program Listed: C1
Registration #137949
The National Sanitary Foundation (NSF) has recognized Diamond Magic® cleansing and polishing creme and added it to their nonfood compound register and their international nonfood compound product register.
NSF and NSF INTERNATIONAL are the arbiters of sanitation for equipment for food service, water treatment, and supplies for these and other areas of sanitation, and are the source of knowledge and product information, world wide, for hotels, and suppliers to restaurants, hospitals, and cruise ship lines among others. Federal and State agencies rely on NSF in the selecting and buying of equipment and supplies.
Not all applications for NSF registry are accepted, and some are accepted upon formula changes, and some applications are rejected out of hand. Diamond Magic® was accepted on the first application, without any revision.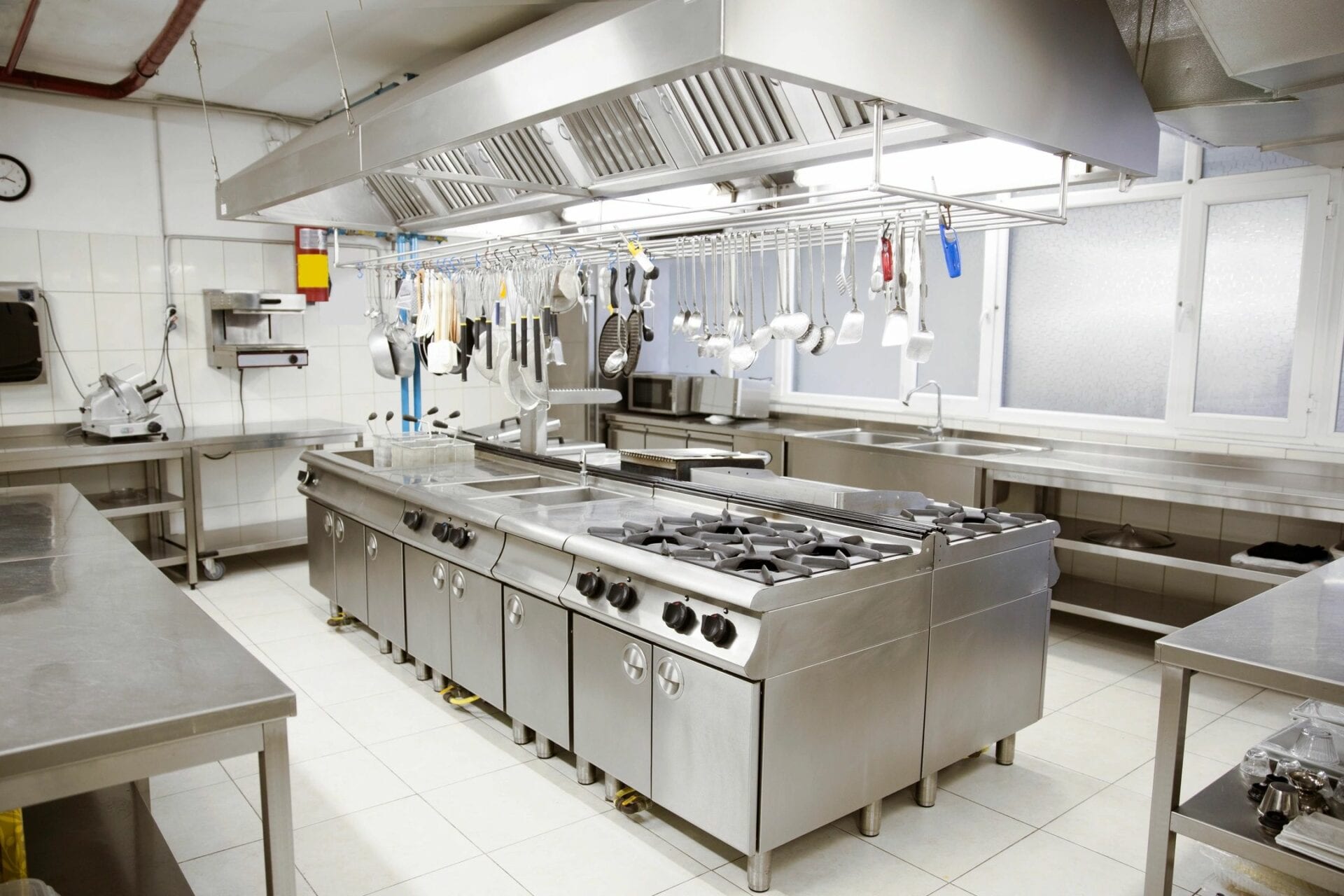 NSF has determined that Diamond Magic® is acceptable and safe for use in commercial food processing areas. All odors and abrasive residue must be removed prior to using the cleaned surface for direct food contact.
It is our belief that Diamond Magic® is the first and only Diamond based cleansing and polishing nonfood product to ever to have been accepted and registered by the NSF and NSF International organizations.